Seamlessly Expand Your Living Space with Exceptional Home Additions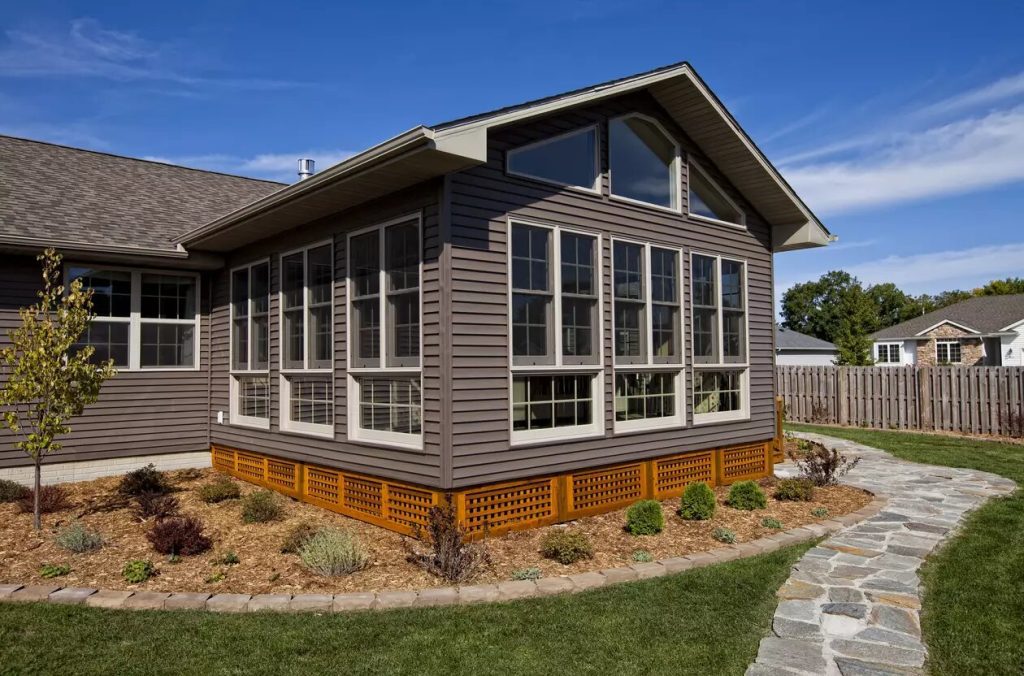 Welcome to JW Building Design, your trusted partner for creating exceptional home additions that seamlessly blend with your existing residence. With our expertise in architectural design and construction, we understand the importance of expanding your living space to meet your evolving needs. Whether you require an extra bedroom, a home office, a larger kitchen, or any other addition, our team is dedicated to delivering outstanding results that enhance both the functionality and aesthetics of your home.
Tailored Home Additions:
At JW Building Design, we believe that every home addition should be unique and tailored to meet the specific requirements and preferences of homeowners. Our team works closely with you to understand your vision, needs, and lifestyle. We then design and construct custom home additions that seamlessly integrate with your existing structure, creating a cohesive and harmonious living space. From concept development to final construction, we ensure that every detail is carefully considered to bring your vision to life.
Functionality and Flow:
We prioritize functionality and flow in all our home addition projects. Our architects and designers consider the natural flow of your home, optimizing the layout and ensuring a seamless transition between the existing space and the new addition. Whether it's creating an open-concept design, incorporating smart storage solutions, or maximizing natural light, we aim to improve the overall functionality and usability of your home while maintaining its unique character and charm.
Attention to Detail:
At JW Building Design, we believe that attention to detail is crucial in every home addition project. Our team of skilled craftsmen and professionals pays meticulous attention to every aspect of the construction process, ensuring precision and quality in every detail. From selecting premium materials to implementing precise construction techniques, we strive for excellence and longevity in our home additions. The result is a seamless integration that enhances both the interior and exterior aesthetics of your home.
Seamless Construction Process:
We understand that undergoing a home addition can be a significant investment and disruption to your daily life. Therefore, we aim to make the construction process as seamless and stress-free as possible. Our team of experts meticulously plans and manages the construction timeline, ensuring efficient project coordination and minimal disruption to your routine. We maintain open communication throughout the process, keeping you informed and involved every step of the way.
Conclusion:
JW Building Design is your trusted partner for creating exceptional home additions that seamlessly expand your living space. With our commitment to tailored designs, functionality and flow, attention to detail, and a seamless construction process, we are dedicated to exceeding your expectations. Visit our website, https://jwbuildingdesigntci.com/, to explore our portfolio and discover how our home addition services can transform your residence into the perfect living space. Let us bring your vision to life and create an addition that blends seamlessly with your home's existing architecture, enhancing both its functionality and beauty.