Transforming Turks with Exquisite Architecture for Building Construction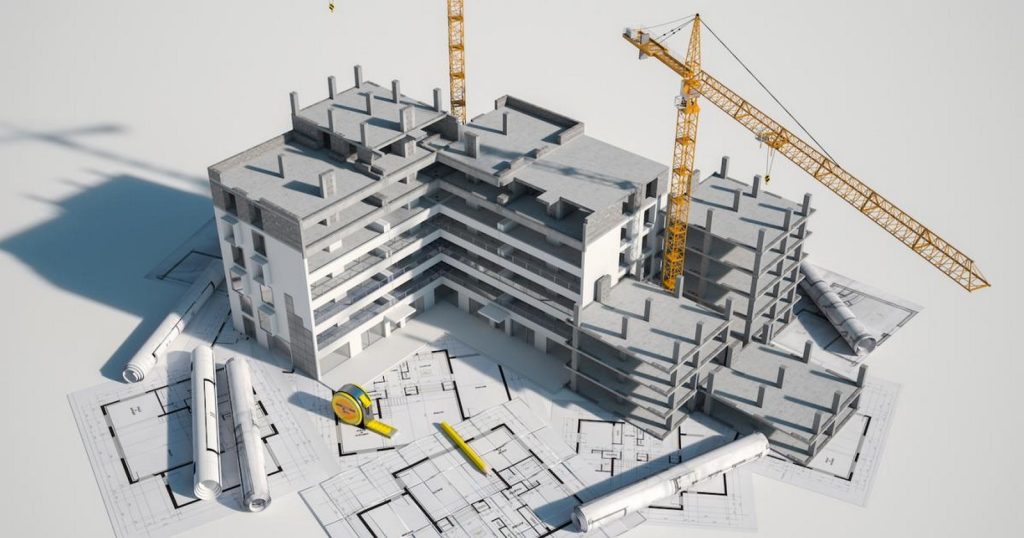 Welcome to JW Building Design, your trusted partner in creating exceptional architectural solutions for building construction in Turks. With our passion for innovation and a deep understanding of the unique charm of the Turks region, we strive to deliver architectural designs that harmonize aesthetics, functionality, and sustainability. Our team of experienced architects and designers is dedicated to transforming your vision into reality, ensuring that every structure we create becomes a timeless masterpiece that enhances the beauty of Turks.
Architectural Excellence:
At JW Building Design, we believe that architecture has the power to shape the environment and enrich people's lives. Our architectural services combine creativity, technical expertise, and a keen eye for detail to design buildings that are not only visually striking but also functional and practical. We understand the importance of creating spaces that facilitate human interaction, promote efficiency, and adapt to the evolving needs of the community.
Embracing the Local Identity:
Turks is known for its rich cultural heritage and natural beauty, and we take pride in incorporating these elements into our architectural designs. Our team immerses itself in the local context, understanding the historical and cultural significance of the region. By embracing the local identity, we create designs that seamlessly blend with the surrounding landscape, respect the architectural heritage, and reflect the unique spirit of Turks.
Sustainable Design Solutions:
With a growing focus on sustainability, we are committed to creating buildings that minimize environmental impact while maximizing energy efficiency and occupant comfort. Our architects employ innovative design strategies, such as passive solar design, natural ventilation, and green building materials, to reduce energy consumption and promote eco-friendly practices. We strive to achieve a perfect balance between aesthetics and sustainability, ensuring that your building stands as a testament to responsible design.
Client-Centric Approach:
At JW Building Design, we understand that every project is unique, and we tailor our services to meet your specific needs and aspirations. Our client-centric approach involves active collaboration and open communication throughout the design and construction process. We value your input and ensure that your vision is at the heart of every decision we make. Your satisfaction is our top priority, and we are dedicated to delivering results that exceed your expectations.
Conclusion:
JW Building Design is your partner in creating exceptional architectural designs for building construction in Turks. With our commitment to architectural excellence, respect for the local identity, sustainable design solutions, and client-centric approach, we transform your dreams into reality. Experience the transformative power of our architectural services and embark on a journey that celebrates the unique beauty of Turks while fulfilling your aspirations. Visit our website today at https://jwbuildingdesigntci.com/ to explore our portfolio and start turning your vision into a timeless architectural masterpiece.