Transform Your Dream Home with Our Premier Architectural Design Services in Turks and Caicos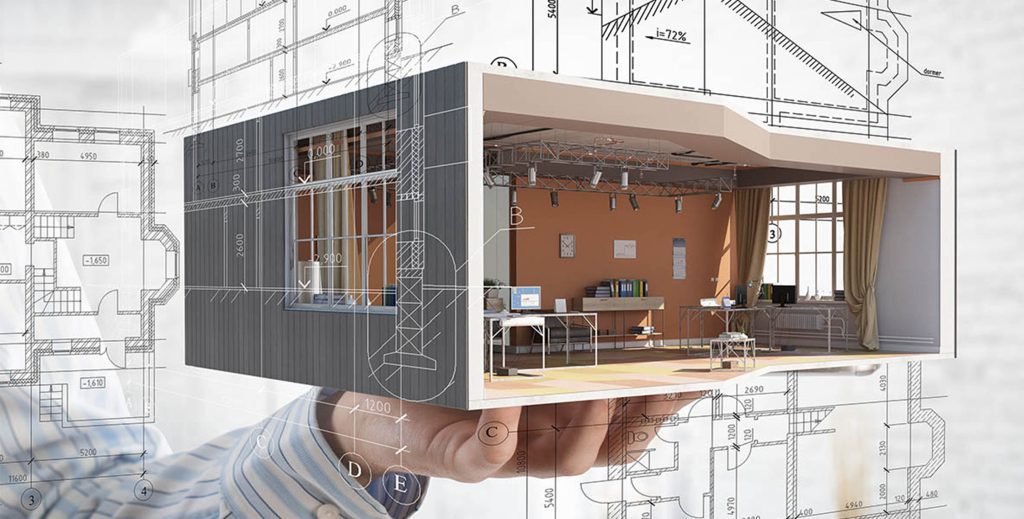 Welcome to JW Building Design, your premier destination for exceptional residential architectural design services in Turks and Caicos Islands. As a leading architectural design practice in the region, we specialize in creating innovative and sustainable living spaces that surpass your expectations.
At JW Building Design, we understand the importance of personalized spaces that reflect your unique style and functional requirements. Our team of talented architects combines their expertise with a deep understanding of local culture, climate, and building regulations to deliver architectural designs that seamlessly integrate with the natural beauty of Turks and Caicos.
Our architectural design services encompass a wide range of residential projects, including custom homes, luxury villas, beachfront estates, and renovations. Whether you're looking to build your dream home from the ground up or transform your existing property into a modern masterpiece, our team is dedicated to turning your vision into reality.
When you choose JW Building Design, you can expect a collaborative and client-centered approach. We begin every project by listening attentively to your needs, aspirations, and budgetary considerations. Our architects then employ their creativity and technical expertise to develop design concepts that maximize space utilization, optimize natural light, and harmonize aesthetics with functionality.
Our commitment to sustainable design sets us apart. We prioritize energy efficiency, green building practices, and the use of environmentally friendly materials in our designs. By integrating sustainable solutions into your residential project, we not only help you reduce your carbon footprint but also create a healthier and more comfortable living environment for you and your family.
JW Building Design takes pride in its attention to detail, precision, and ability to deliver projects on time and within budget. We work closely with contractors, engineers, and other professionals to ensure seamless execution from concept to completion. Our goal is to exceed your expectations at every stage of the design and construction process.
Explore our website to learn more about our residential architectural design practice in Turks and Caicos Islands. Discover our portfolio of past projects, read testimonials from satisfied clients, and get in touch with our team to discuss your upcoming project. Experience the JW Building Design difference and let us transform your vision into a stunning reality.